President Obama will shortly be giving his State of the Union address.
When the great and the good arrive in the Capitol to hear President Obama deliver his State of the Union address, the GOP members won't be the only elephants in the room. Many will waiting for the President to confront the huge issues raised by Edward Snowden's revelations of NSA mass data collection.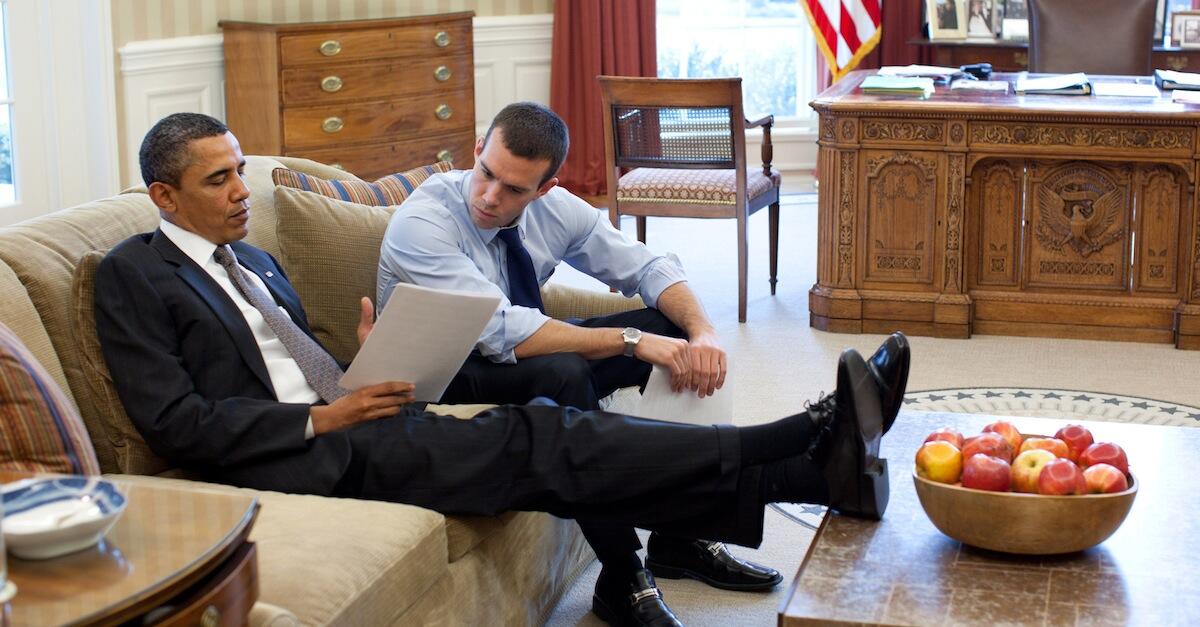 There were a large amount of NSA leaks published yesterday, pushing the issue right up the agenda once again. This included an NBC story which detailed realtime collection of data from services like YouTube and Facebook by British agency GCHQ. This story included Glenn Greenwald on the byline, and contained a slideshow that was presented by British agents to some American counterparts.
Although the issue remains, it is unclear what the President can say about it, and even less clear about what he can do to curtail mass data collection by security services.
Snowden does not have the unequivocal backing of the American people, with many considering him a terrorist and a traitor. Furthermore, if Obama does mention the NSA at all, it is very likely he will point to moves being made already to tighten up data mining by the security services.
President Obama must acknowledge the issues though. Anything else would be a dereliction of duty.